OUR STORY
Iraj Taghi's passion for building magnificent luxury homes began with a visit to Persepolis, Iran in his childhood. Not only did the ancient architecture transport him to a time of prosperity in the Persian Empire, but what was more amazing was the fact that, after thousands of years, the structures still stood to impart their beauty and history to their visitors.
After earning a degree in engineering from the University of Houston in 1982, Iraj was able to put this passion and his business acuity to use by founding Iraj Taghi Custom Homes, which brings grandiose dreams to life and has done so for over 30 years. With his wife, Fariba Taghi, Iraj offers an unsurpassed vision and development acumen to the Houston luxury home market. Using more than simply the highest-quality materials available, Iraj Taghi and his team use unrivaled customer service and individual attention to make each and every step of the luxury home-building process truly custom.
In addition to involving clients in the drafting and construction processes, we pride ourselves on our accessibility to the customer—both during and after the home's construction. We remain at the customer's side, there to lend support or guidance, and are always only a phone call away. Truly, we serve as our client's advocates and work to ensure that our clients' interests are secure and visions realized. The team at Iraj Taghi prioritizes collaboration in all of our projects—between ourselves, the architect, the designer, and the client.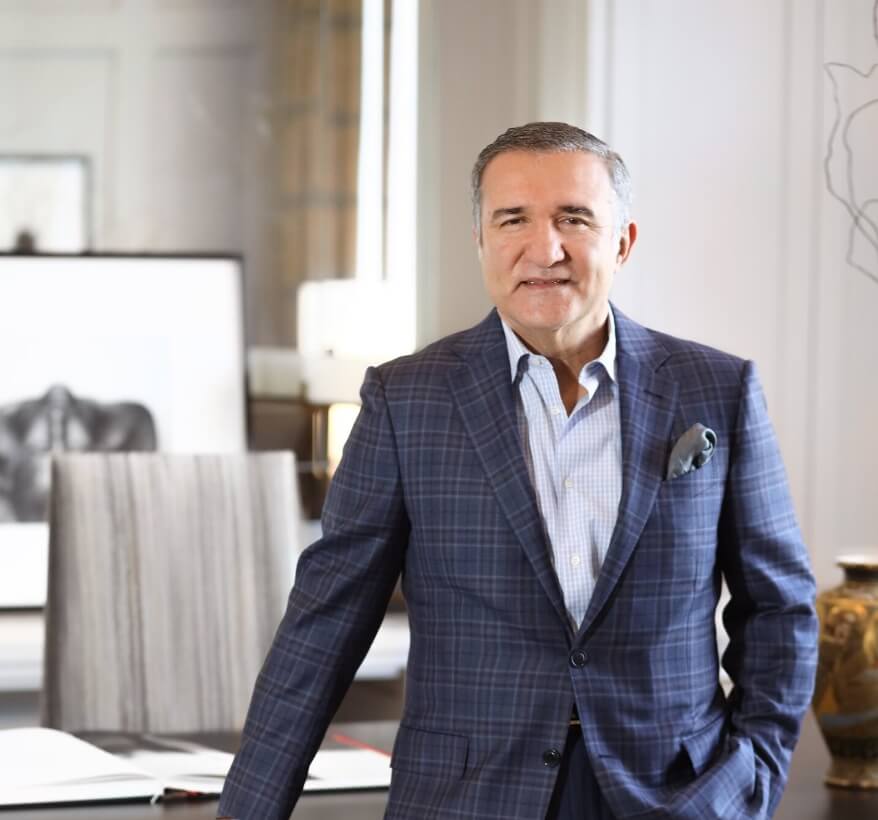 IRAJ TAGHI
Founder & Chief Executive Officer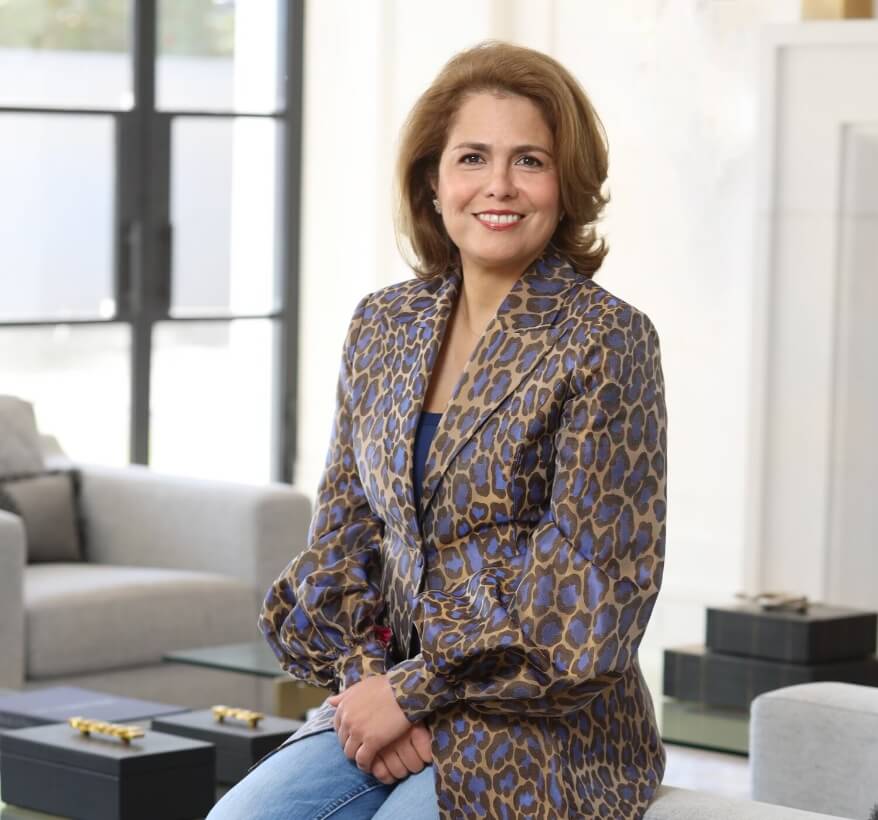 FARIBA TAGHI
Chief Operating Officer