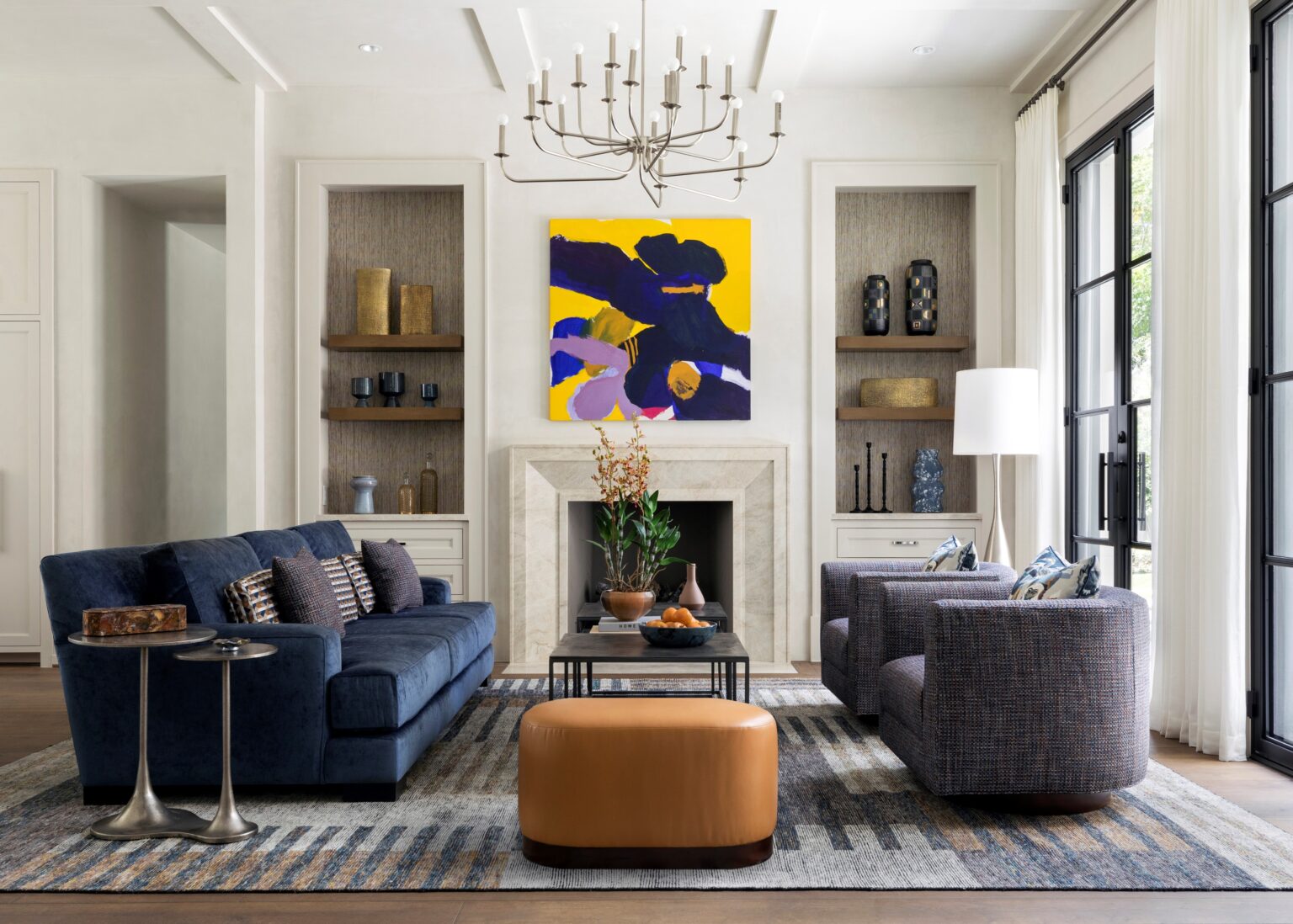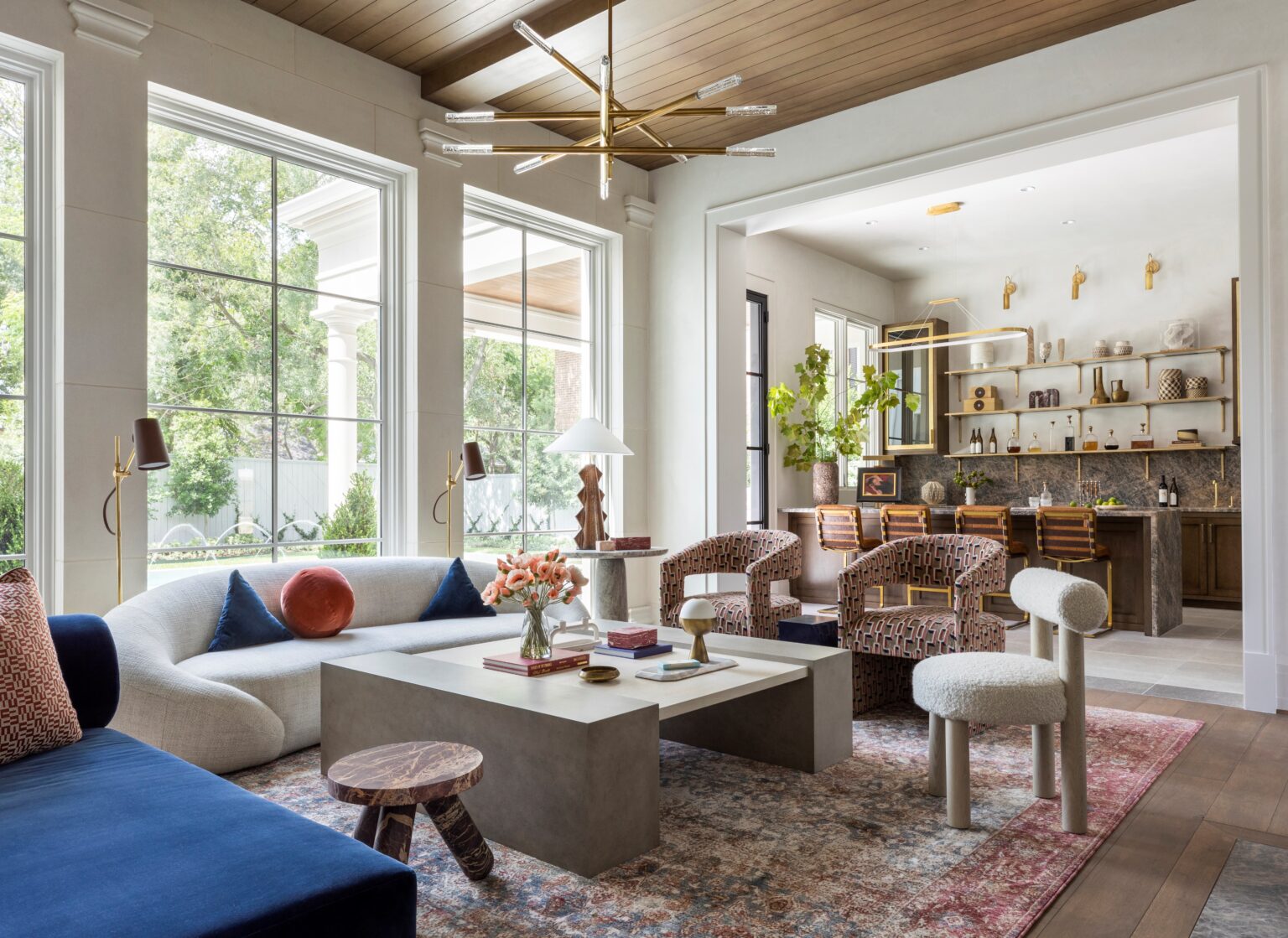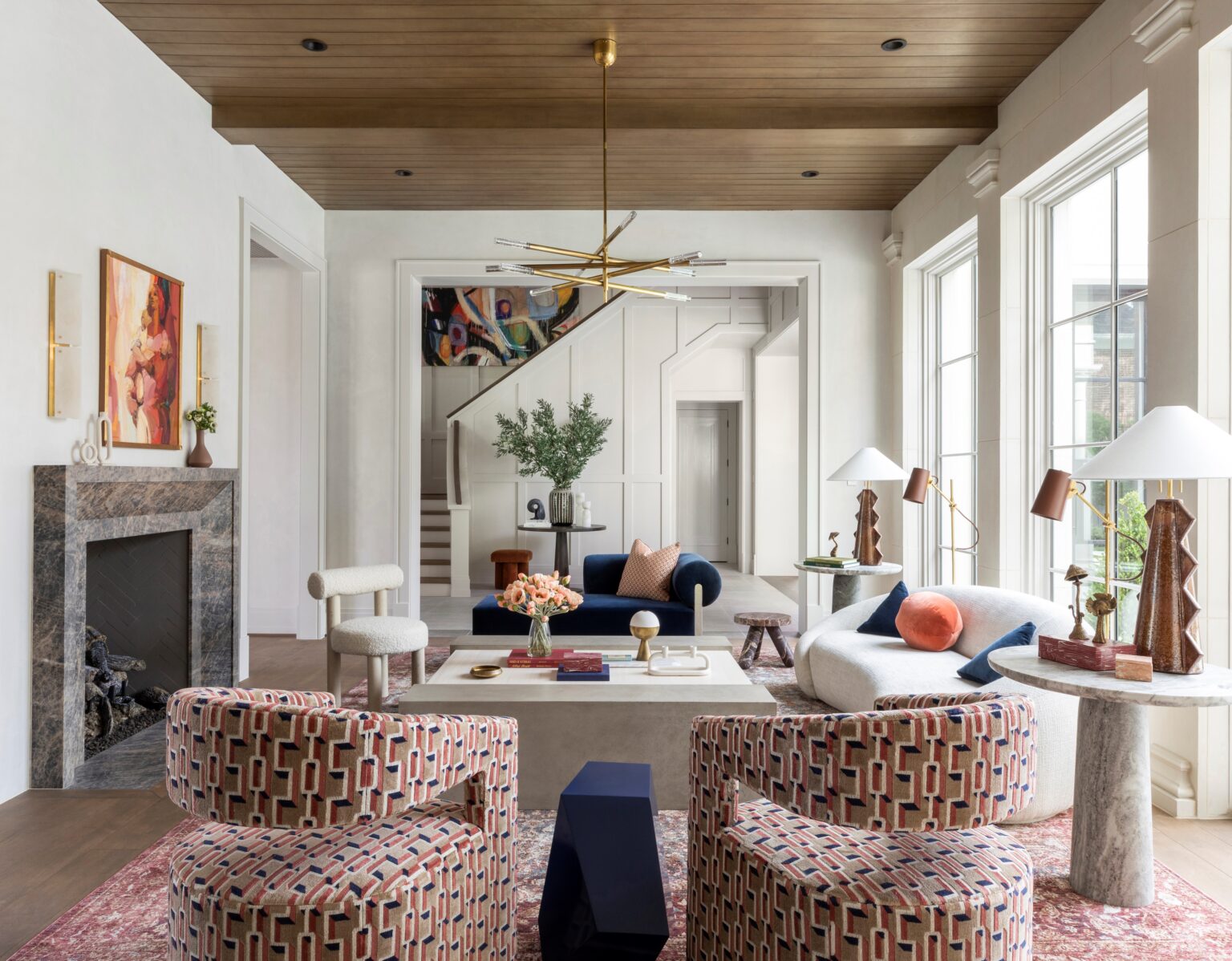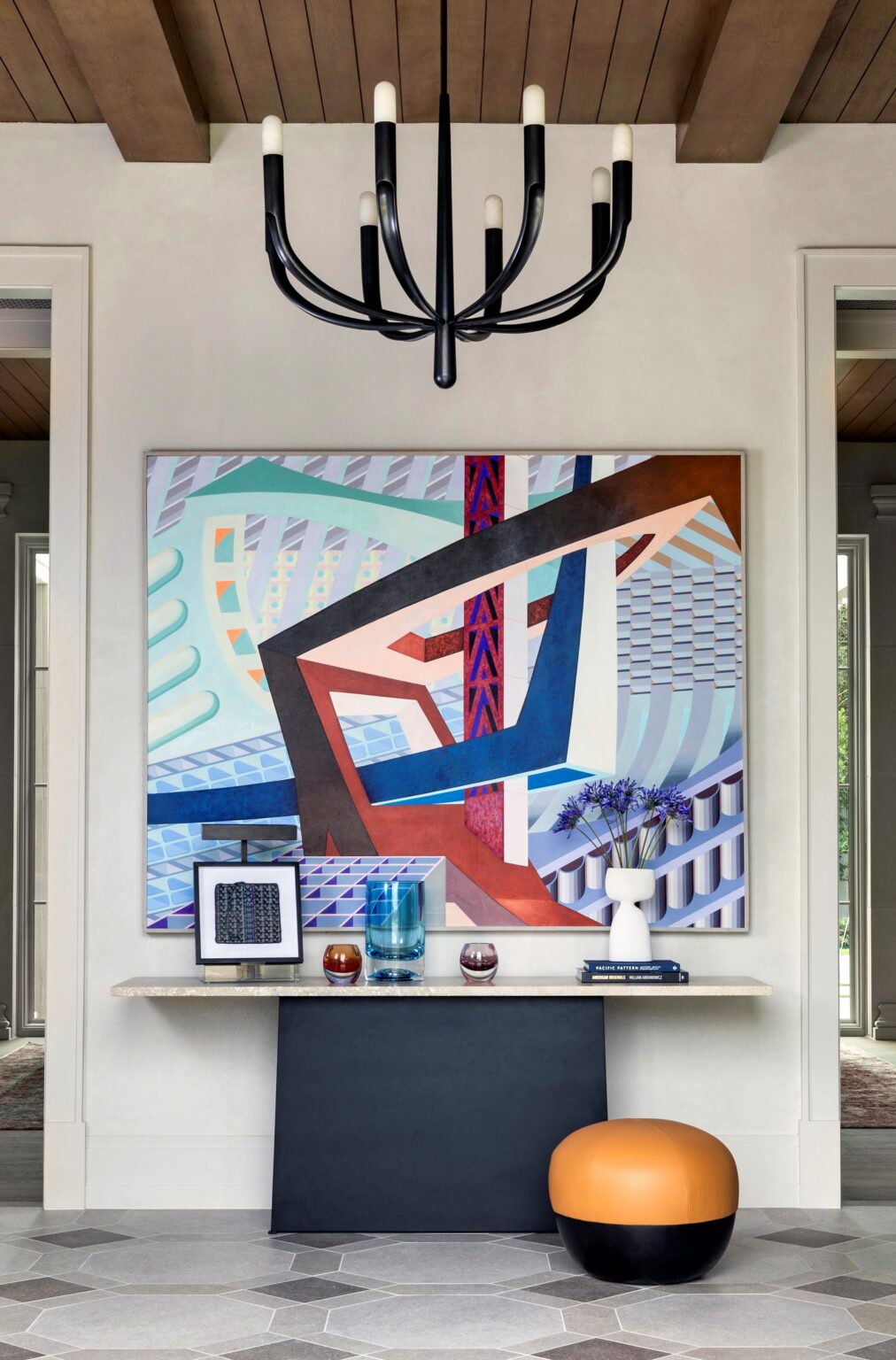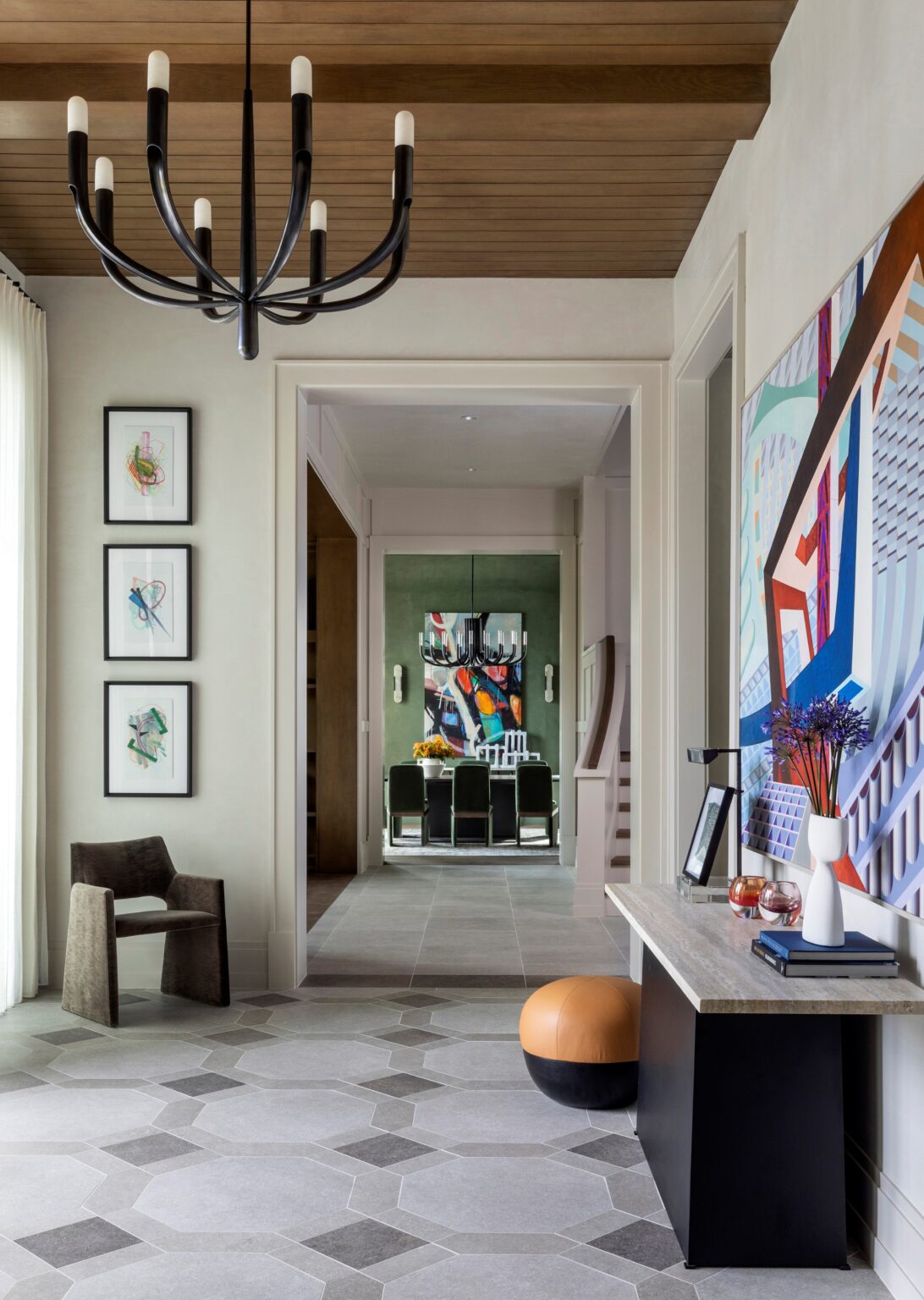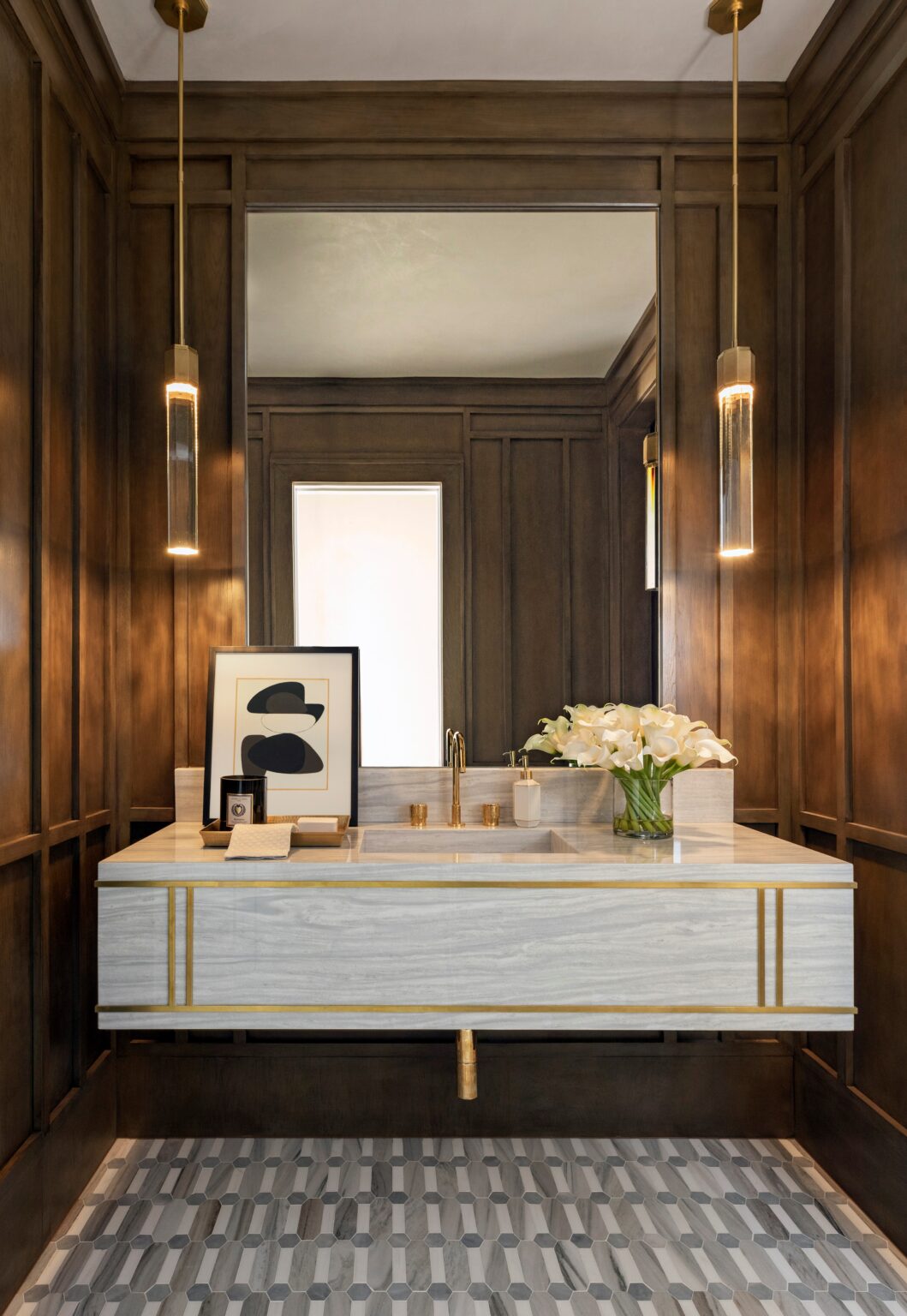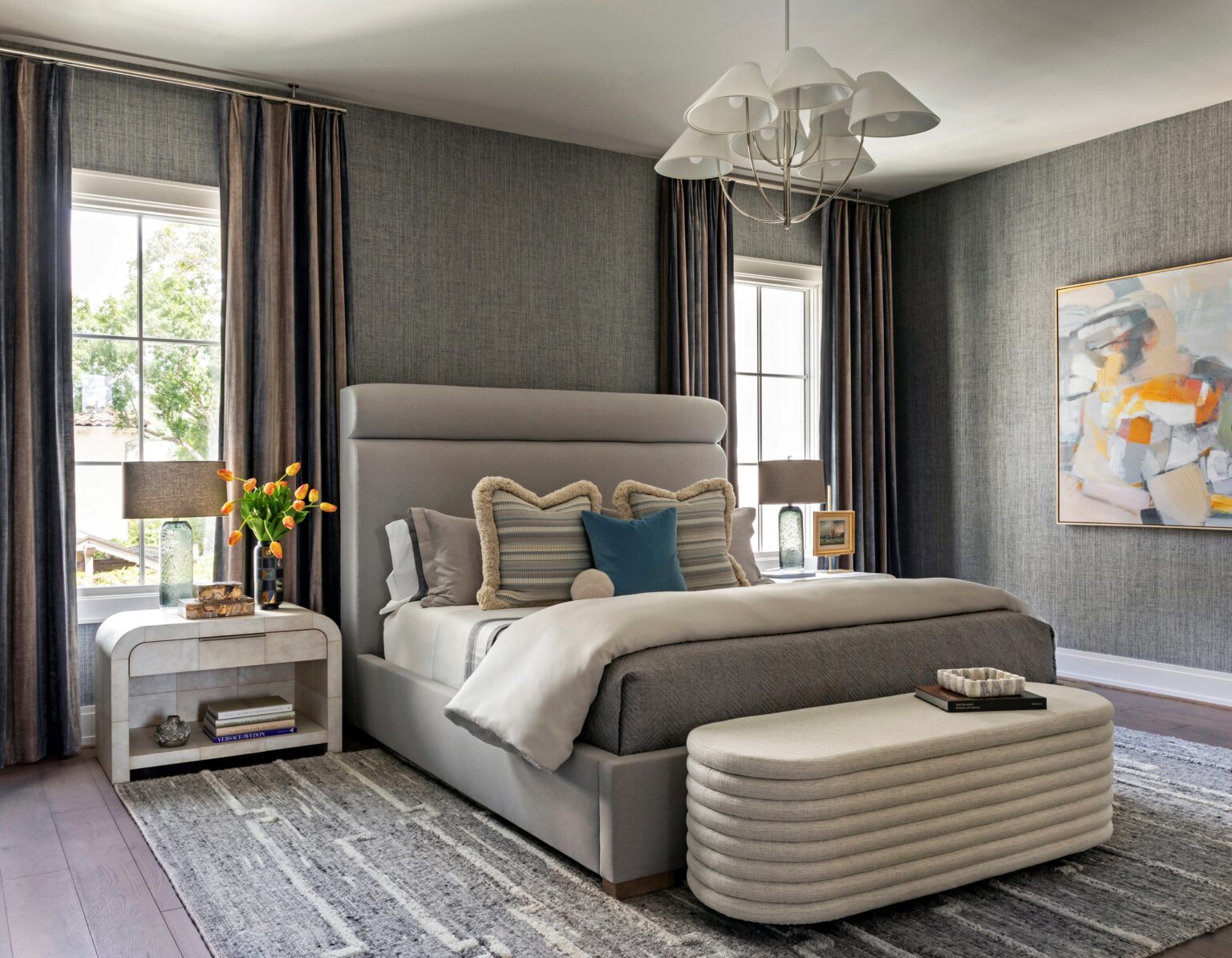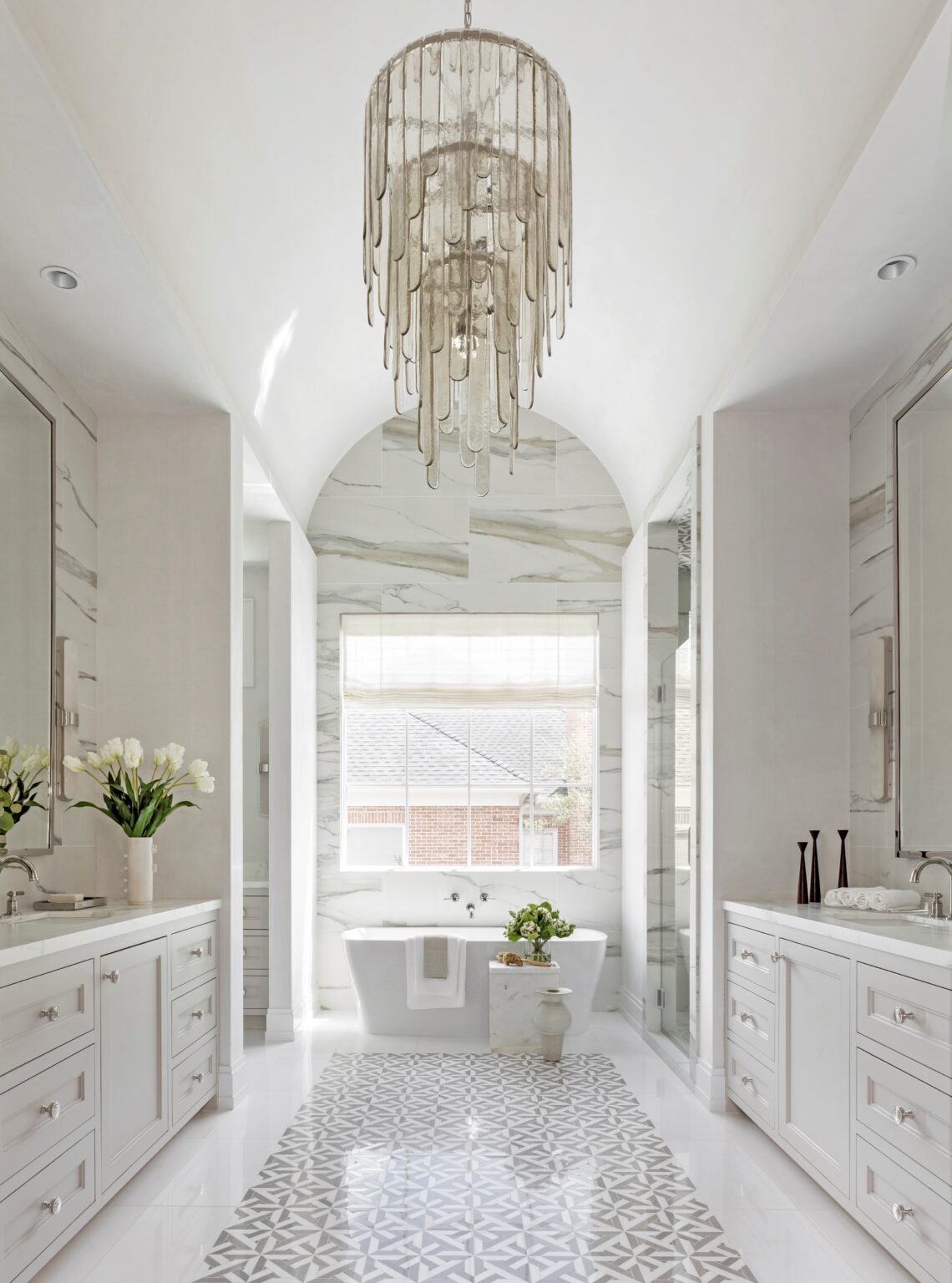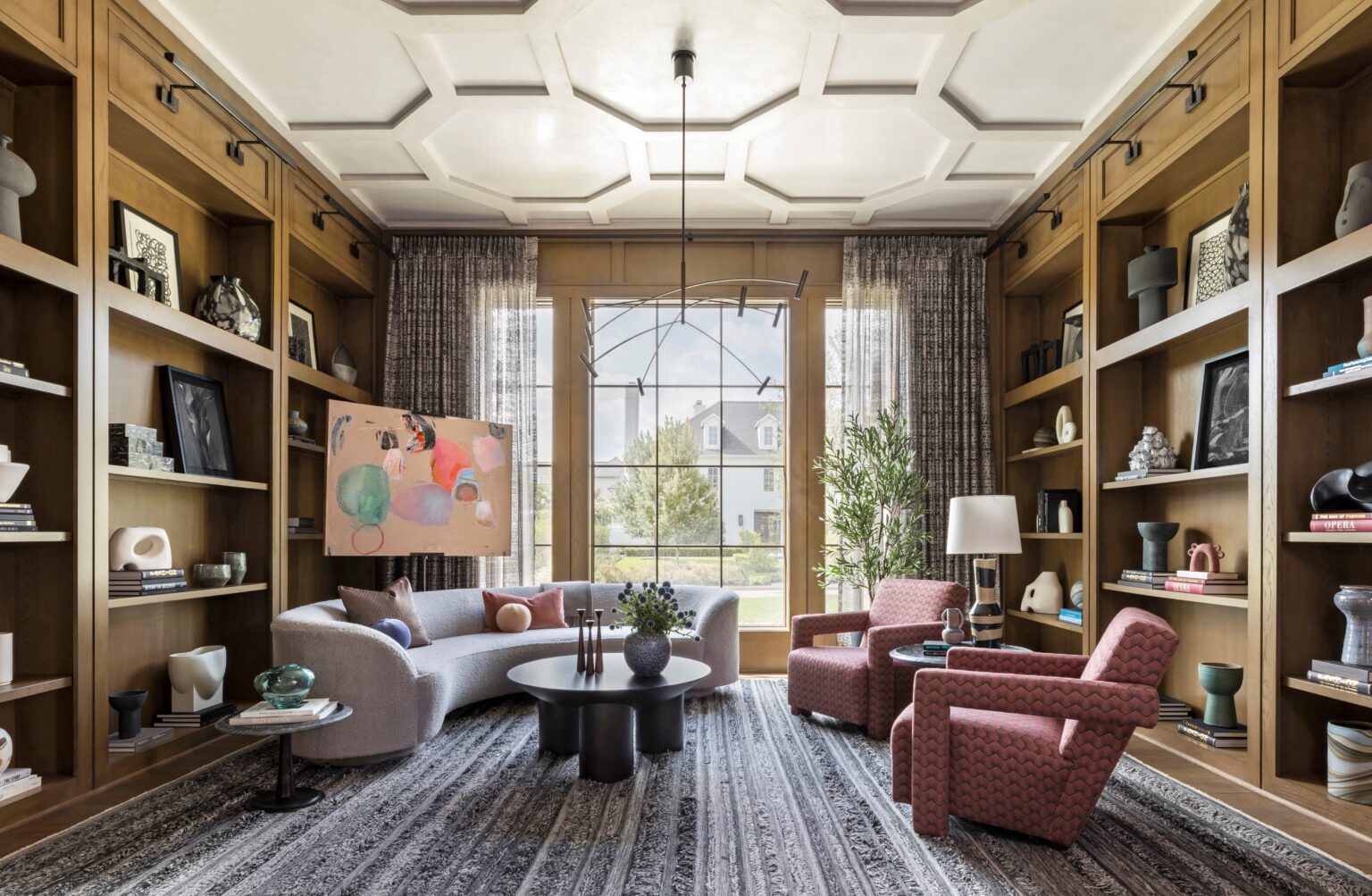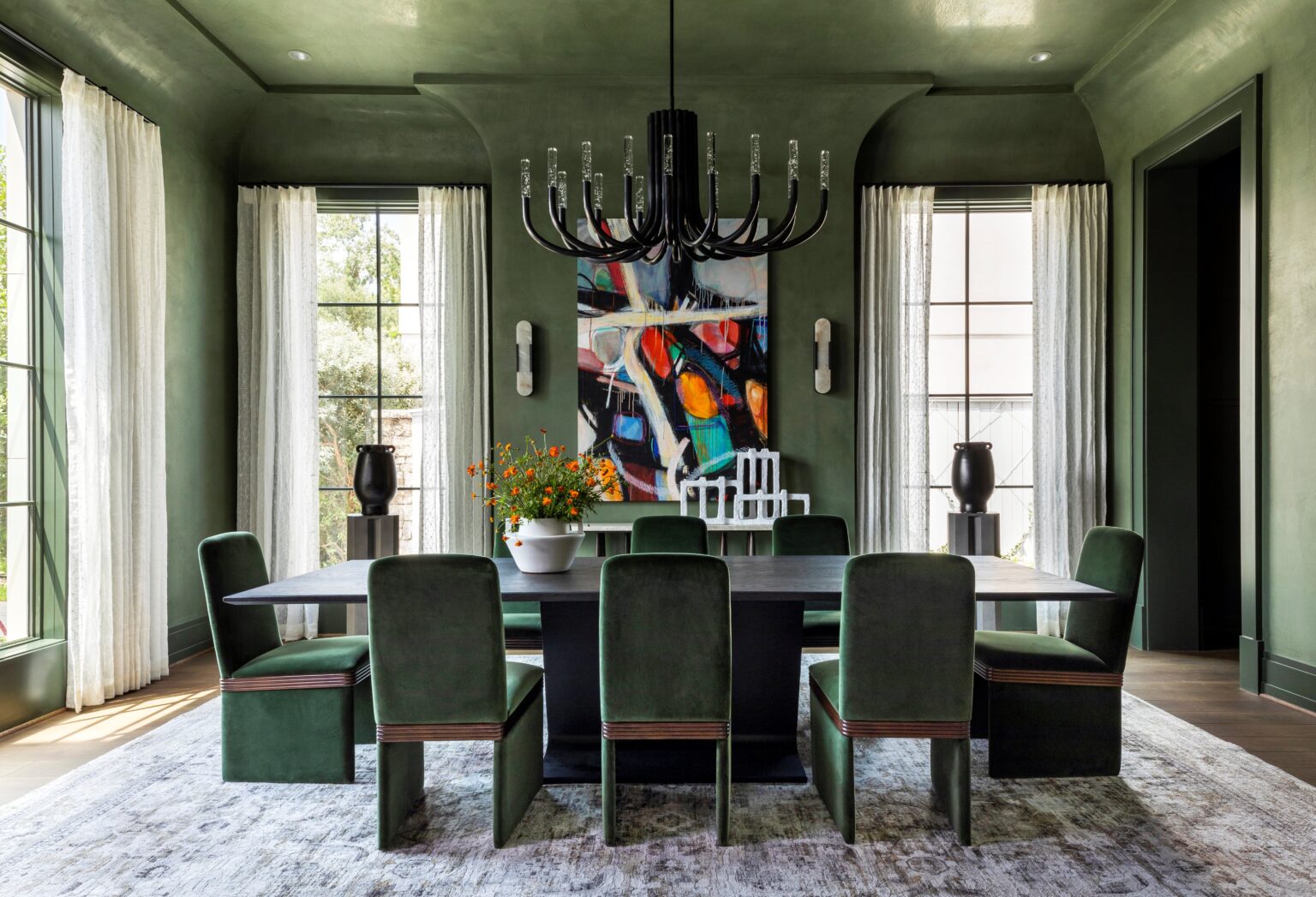 The annual Houston PaperCity Design Awards kicked off Texas Design Week Houston in the Post Oak Hotel's grand ballroom, Sunday evening, April 30. The awards recognize winning projects by interior designers and architects in 21 categories and were selected out of hundreds of submissions.
This year's panel of judges included: Thomas Kligerman, Kligerman Architecture & Design, NYC; Eric J. Smith, Eric J. Smith Architect, NYC; Suzanne Tucker, Tucker & Marks, San Francisco; Anthony Baratta, Southampton, NYC; Beth Webb, Beth Webb Interiors, Atlanta; Janie Molster, Janie Molster Designs, Richmond, Virginia; and Alexandra Kaehler, Alexandra Kaehler Design, Winnetka, Chicago.
Presenting the 2023 Houston PaperCity Design Awards was master of ceremonies Newell Turner, who spent his magazine career chronicling American style; he served as Hearst Design Group editorial director of Elle Decor, Veranda, and House Beautiful, was editor-in-chief of House Beautiful, held senior positions at House & Garden and Metropolitan Home, and was the founding editor of Hamptons Cottages & Gardens. Newell is a trustee of the New York School of Interior Design and author.
Winning projects and runners-up will be published in a special portfolio in the October 2023 Design + Art edition of PaperCity Houston (50,000 issues).
Following the awards, Texas Design Week Houston ramps up with four days of design-related salon talks, book signings, cocktail parties, and product launches with some of the most recognized names in the design industry.
Thank you to our PaperCity Design Awards Sponsors: Monogram Luxury Appliances, New Orleans Auction Galleries, The Post Oak Hotel, Baccarat.
Residential Interior Design
Over 3,500 Square Feet
Firm: Benjamin Johnston Design
Lead Designer: Benjamin Johnston
House Design: Greg Roffino, Benjamin Johnston Design
Additional Recognition: Iraj Taghi Custom Homes
Judges' Remarks
"This project is over the top. The designer has an evolved touch that is apparent in every space. The placement of original art is masterful. Surfaces feel styled and layered but never cluttered. The color balance is notable — I could live here, and I am picky." — Janie Molster
"Beautiful use of color and an excellent blend of classic and contemporary with strong sight lines for the eye to always be intrigued." — Suzanne Tucker